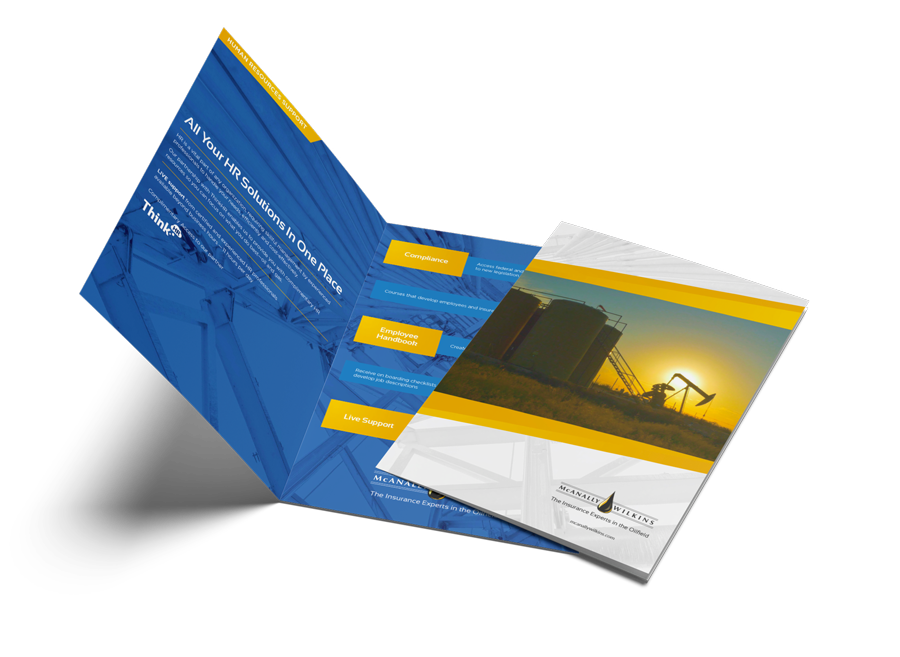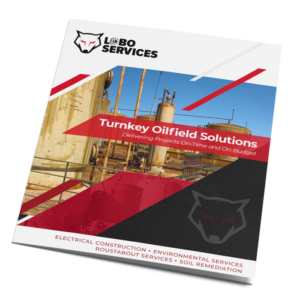 Tough Problems.
Simple Solutions.

Marketing is more critical to small and medium oil & gas businesses than to the big boys. Has your business grown through word-of-mouth?
Time to amplify that with a strong marketing strategy.
You know what you can do. Your clients know what you can do. It's time for the rest of the industry to know it.
We can create short videos of your team in action, solving real problems and providing solutions. We can share these videos industry wide or target your particular area of operation. Through laser focused communication we'll help you grow your business and make your company look like the juggernaut it is.
Whether you need a new website, printed brochure, billboard on Route 285 or a video of your team working a pump jack at sunset, we're here to make it happen while you concentrate on what you do better than anyone.

Branding • Websites • Online Advertising • Video • Email Marketing • Billboards
Some of the most important companies in the Permian Basin turn to 1Nine to drive new business.
Let us show you what 1Nine can do for you!

Tamiko Fletcher